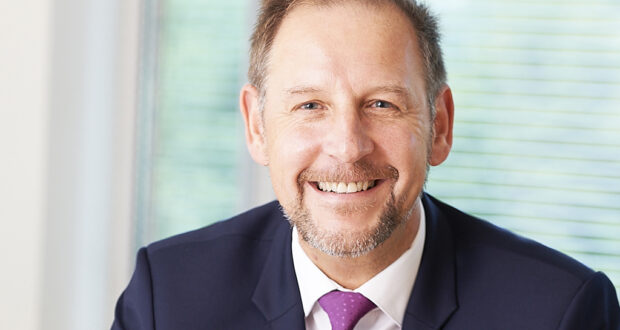 Vistry has bought two sites from Homes England to deliver 935 homes.
The firm has agreed to develop 335 homes on 11 hectares of land in Sandymoor, Cheshire. This will include 100 affordable apartments which will be delivered in partnership with Halton Housing Trust.
Homes England said it had "flexed its investment muscles" by utilising a grant from its affordable housing programme to increase the proportion of affordable housing to 30 per cent, which is more than the 25 per cent normally required by the local authority.
On its second site at the former Lea Castle Hospital site near Kidderminster, Vistry will build 600 homes. The project is being developed in joint venture between Vistry and Citizen Housing. Detailed plans for the development have already been approved.
Information on the value of the acquisitions has not yet been released.
Vistry Partnerships chief executive Stephen Teagle said the new deals demonstrated the company's close relationship with the government's housing delivery body. He said: "They [the new homes] also increase the number of homes that we are currently delivering on Homes England's sites to over 3,000, exemplifying our reputation as a leading partnerships organisation."
Homes England chief land and development officer Stephen Kinsella said the agency was helping the construction sector in the wake of the COVID-19 hit. "While the housebuilding industry is facing a challenging time, it's vital that we continue to work with partners to create development opportunities like this to help the sector recover," he said.