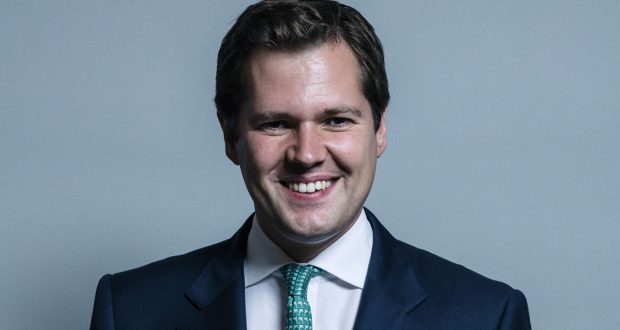 Robert Jenrick
Extended working hours will be permitted on residential construction sites as part of government efforts to help kickstart the housing market.
From today, builders can agree more flexible site working hours with local councils. This will enable them to staggering arrival times to site, ease pressure on public transport and help decrease the risk of coronavirus infection. The changes were revealed as part of a raft of measures designed to reinvigorate the property market, yesterday evening.
Fit-out firms and tradespeople working in occupied homes can also restart, on the basis that they contact households in advance to check that no one in the house is showing symptoms of COVID-19 or self-isolating. They should not proceed if they or any of their employees are showing symptoms.
Workers have been advised to remain two metres apart from those living in the house, and to implement a 'buddy system' so that the same tradespeople are together on projects.
A new safety guide for housebuilders was also unveiled by the Ministry of Housing, Communities and Local Government and the Home Builders Federation. Similar to the Construction Leadership Council's guidance for site procedures it offers housebuilder-specific advice.
The planning system has been adapted so local councils and developers can publicise planning applications through social media. Smaller developers will also be able defer payments to local authorities' infrastructure funds to help boost cashflow.
Other measures to help restart the housing market include the re-opening of estate agent offices and show homes.
Housing associations yesterday called for an offsite-housebuilding programme to help key workers access affordable housing.