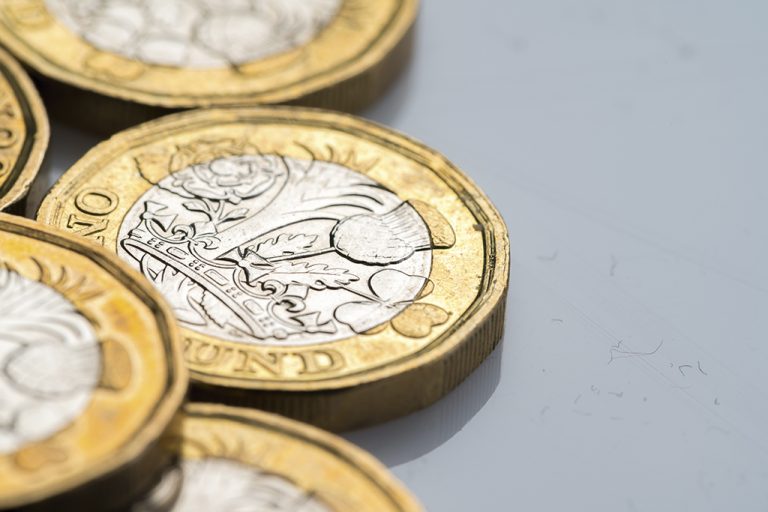 MJ Gleeson is preparing for a £100m drop in revenue due to the impact of the coronavirus crisis.
The housebuilder expects to record revenue of £145m for the year to 30 June 2020, compared to last year's turnover of £249.9m, despite having an order book of £135.2m against £87.6m from the year before.
The company has restarted construction work on 43 of its 67 live sites and has brought back 275 of the 456 staff furloughed in April. In a trading update this morning, it said it expects to bring all staff back to work by 30 July, the last date at which employers do not need to contribute any costs towards the government's job retention scheme.
Reservation levels for homes had fallen to 25 per cent of pre-COVID levels due to lockdown, but the group said this had increased to 70 per cent of pre-COVID levels in the last two weeks.
Before the crisis, the company had planned to open 17 new sites during the final quarter of this financial year. Three new sites have been opened and a further site is expected to open in the next two weeks, bring the total number of build sites to 71 by 31 June.
Gleeson's strategic land division completed the sale of two small sites before the end of March, and will not complete any more sales before 30 June 2020.
In the update, the group said: "Current safe-working protocols are, as expected, having an impact on productivity and build rate. However, we believe there is scope to improve productivity and build rate by the introduction of new working practices within the COVID-19 secure protocols."
The company is due to post its year-end update on 9 July.