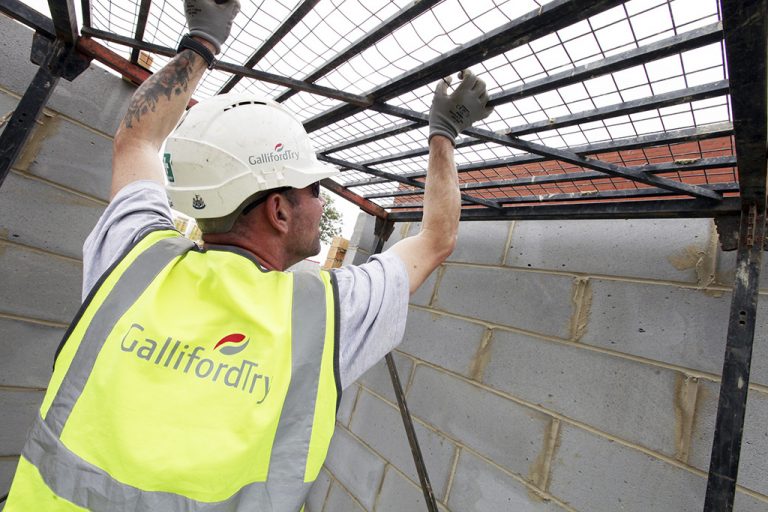 Galliford Try subsidiary Morrison Construction has won a £42m contract to build a new manufacturing centre for the University of Strathclyde.
The firm will deliver the 11,500 square-metre National Manufacturing Institute Scotland. It will be built in the advanced manufacturing district, located near Glasgow Airport, which was established last August. The scheme is comprised of three buildings, including a factory area and teaching facilities.
Chief executive Bill Hocking said the facility would "transform manufacturing as we know it in Scotland". Construction is scheduled to begin this summer.
Morrison was appointed to the University of Strathclyde's £250m Major Building Works Framework in early 2018. A year ago it landed a £4m contract to extend the university's Advanced Forming Research Centre.
Last year saw Galliford Try shut its infrastructure business in Scotland, but its building business has continued to pick up work. Earlier this month it was one of five firms to be appointed to the South West Scotland tier one framework. Around £500m of work is expected to be procured through the framework over the next five years.